The PC games to watch in 2018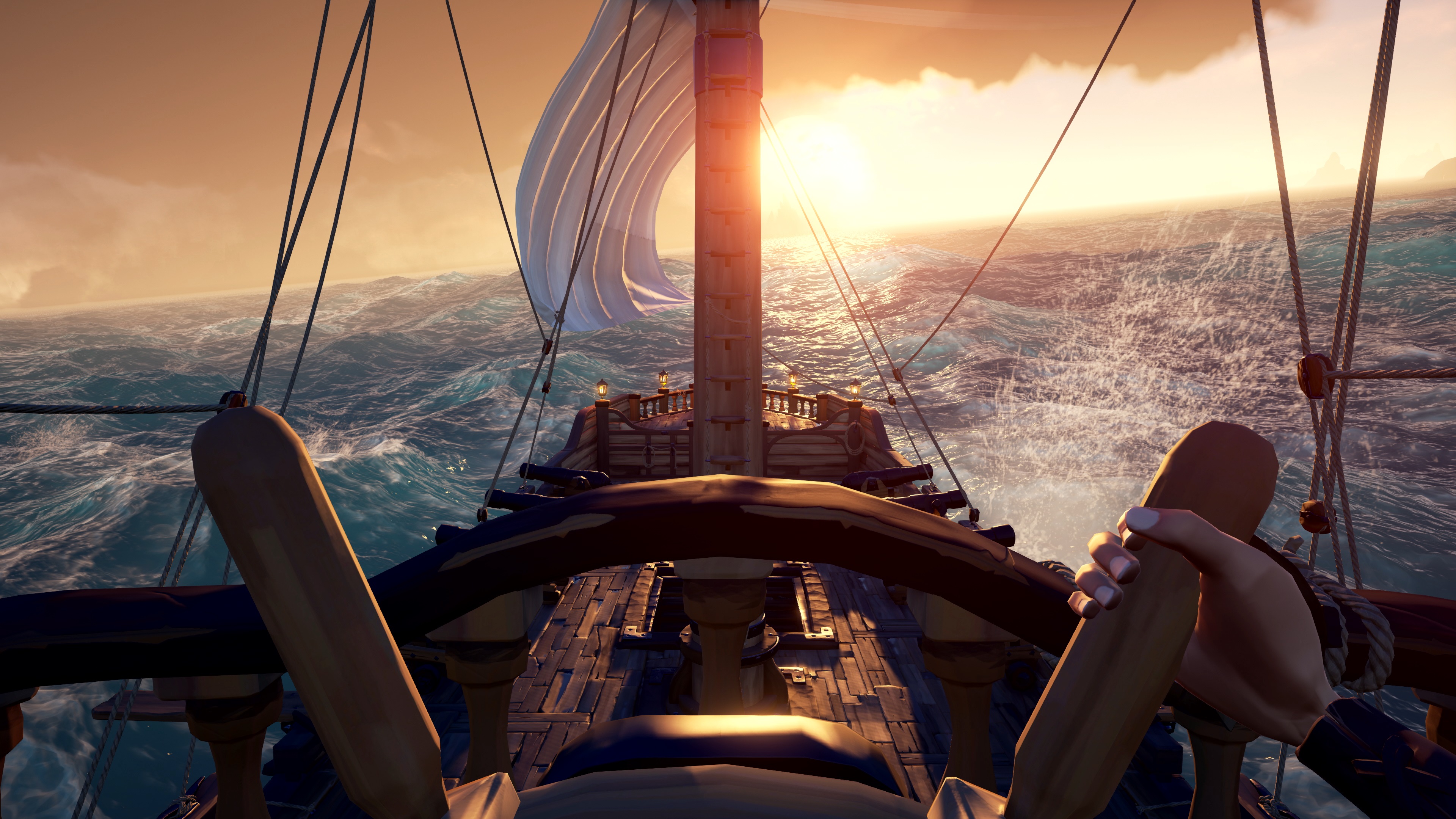 Release date: 27 March
Although it's been delayed by a month, pushing its planned release date from February to March 2018, that hasn't dampened our excitement for Ubisoft Montreal's open-world shooter, Far Cry 5. 
The basic formula that worked so well for Far Cry 3 and Far Cry 4 returns, so expect the Montana sandback that is Hope County to be filled with all manner of animals to hunt, outposts to liberate and side-quests to complete.
 Vehicle customisation also joins the series, as does a more diverse set of interior environments (offering a greater depth to stealth and an improved AI that will sweep rooms when searching for you).
Share This Post: